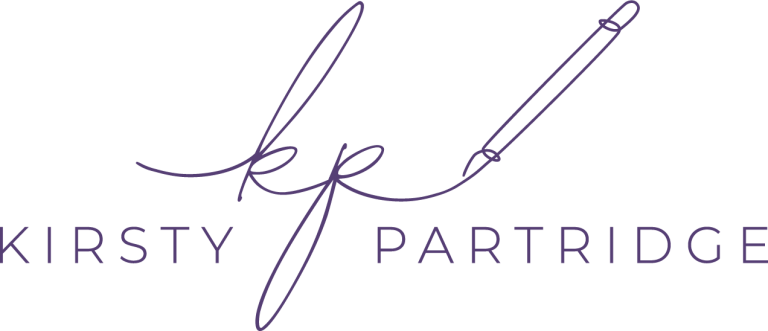 Create Realistic Coloured Pencil
Art After Just One Class
Sign up now to join my FREE Coloured Pencil Class For Beginners.
This course includes:
"Coloured pencils can be very intimidating. I felt so overwhelmed when I got my first set of pencils. I didn't know where to start, what colours to choose, or how to layer the pencils.
I learned coloured pencil the hard way. Through trial and error and by making lots and lots of mistakes. But you don't have to! In this class, I share my secrets with you so that you can start creating drawings that you are proud of TODAY."
Kirsty Partridge
Founder Of The Coloured Pencil Academy