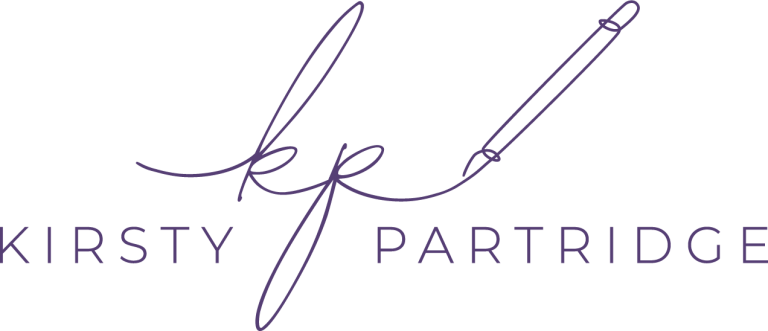 SUCCESS! Click The Button Below To Download Your List
Thanks for signing up for my Drawing Supply List!
This list will give you a handy list of all the supplies I use to make realistic graphite drawings with links to where you can get them.
Click the button below to download your list, and make sure to save the file so you can use it in the future!
Speak soon,
Kirsty Partridge
Creator of Drawing Decoded
Taking It To The Next Level
If you're at all interested in leveling up your drawings skills, make sure to mark your calendar for Monday, September 11th when I'll be opening enrollment to my brand new course, Drawing Decoded!
This course was created with the beginner artist in mind, specifically designed to help you master the fundamentals of drawing and create more realistic art.
I worked on this course for over a year, and I can't wait to share the finished product with the next group of aspiring artists!