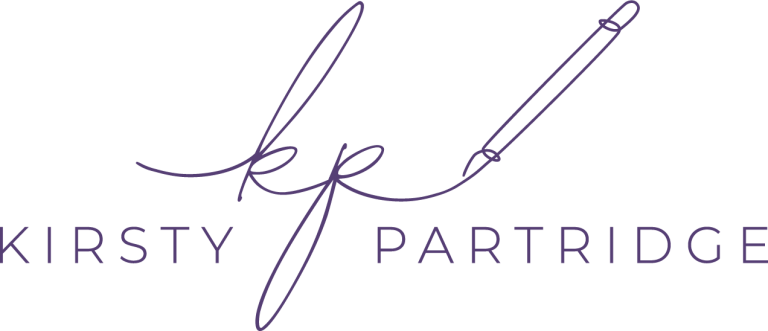 SUCCESS! Click The Button Below To Download Your Workbook
Thanks for signing up for The Drawing Hair Workbook and Video Tutorial!
The video above is a comprehensive tutorial that accompanies the workbook, which will show you exactly what you need to draw hair more realistically.
The workbook offers lots of exercises to practice the drawing techniques demonstrated in the video tutorial. For best results, print the worksheets on your drawing paper. However, if you can't print them, don't worry.  You can easily complete most exercises using just your device and some drawing paper.
You can access the workbook by clicking the button below:
Kirsty Partridge
Creator of Drawing Decoded
Taking It To The Next Level
If you're at all interested in leveling up your drawings skills, make sure to mark your calendar for Monday, September 11th when I'll be opening enrollment to my brand new course, Drawing Decoded!
This course was created with the beginner artist in mind, specifically designed to help you master the fundamentals of drawing and create more realistic art.
I worked on this course for over a year, and I can't wait to share the finished product with the next group of aspiring artists!